Paly ~ Class of '61
Wishing you a Happy and Healthy 2021!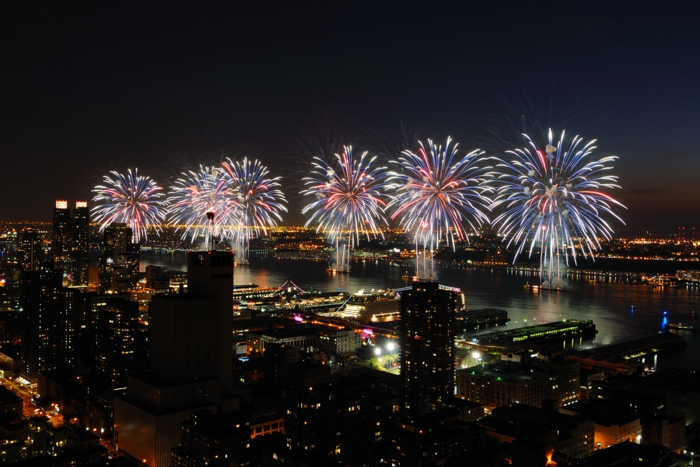 Happy New Year!!!
~May the true spirit of Christmas fill your hearts with peace and joy, hope and health now and throughout the New Year.~
For unto us a Child is born, unto us a son is given: And the government shall be upon His shoulders. And his name shall be call Wonderful Counselor, Mighty God, Everlasting Father, Prince of Peace. Isaiah 9:6
CHECK IT OUT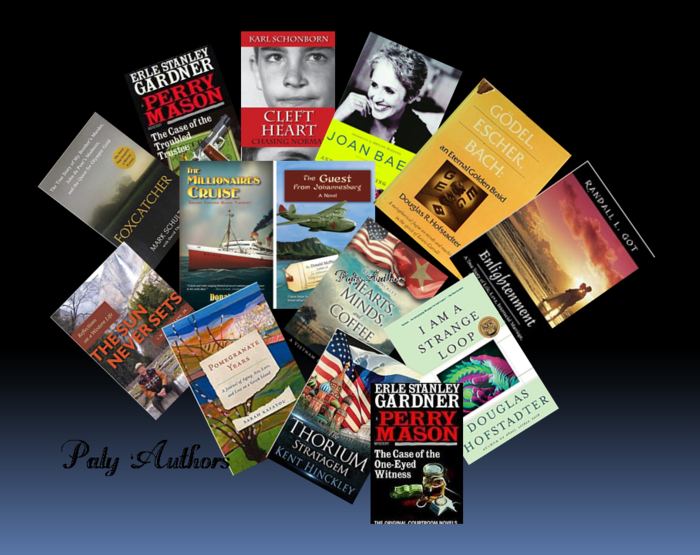 A new Menu Item, "Paly Authors" has been added to the Paly Alumni site.
Campaniles, Madronos, and more...

click on > http://palyjournalismarchive.pausd.org/
ABOUT THE COLLECTION
The Palo Alto High School Journalism Archive preserves over 120 years of student voices by digitizing award-winning Paly publications from 1895 to present day. Explore this unique collection, which offers student perspectives on important local, national and international events. All Madronos, available Campaniles and other publications are included in these archives.
"When we're connected to others, we become better people."
-- Randy Pausch, The Last Lecture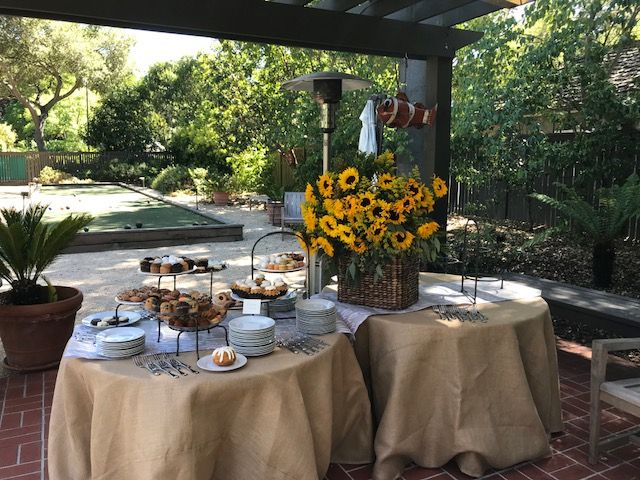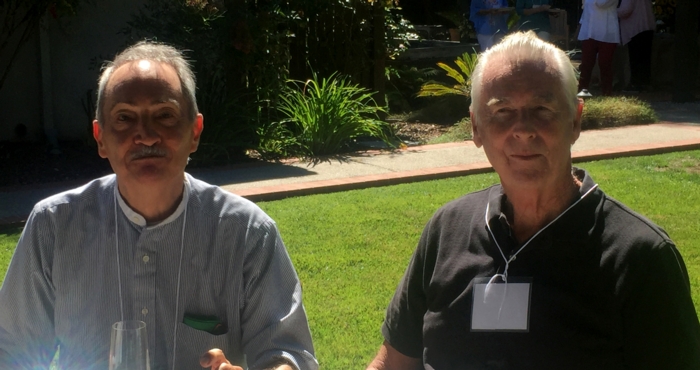 Karl and Kent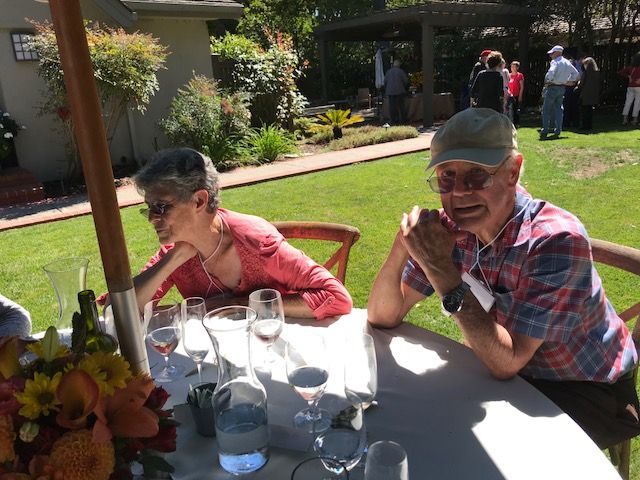 Mike and Hilda Crady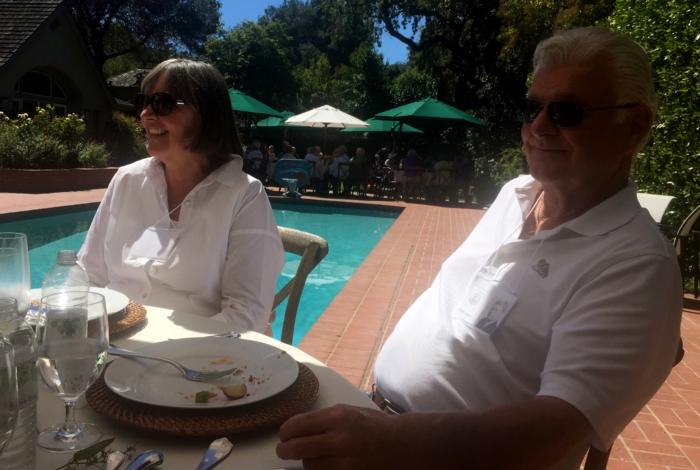 Verity Cook and Ron Holmes
Harry Kellogg, Bob Langfelder, Isolde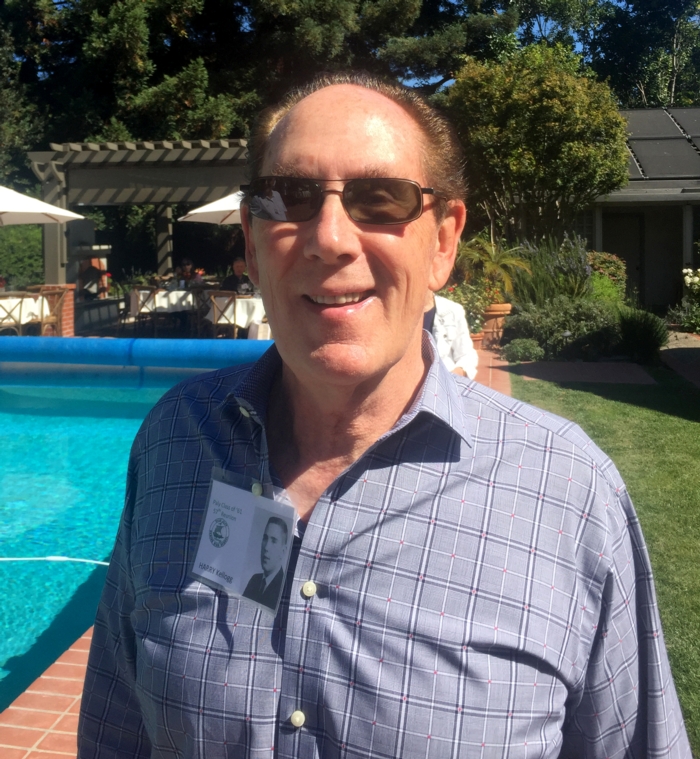 Harry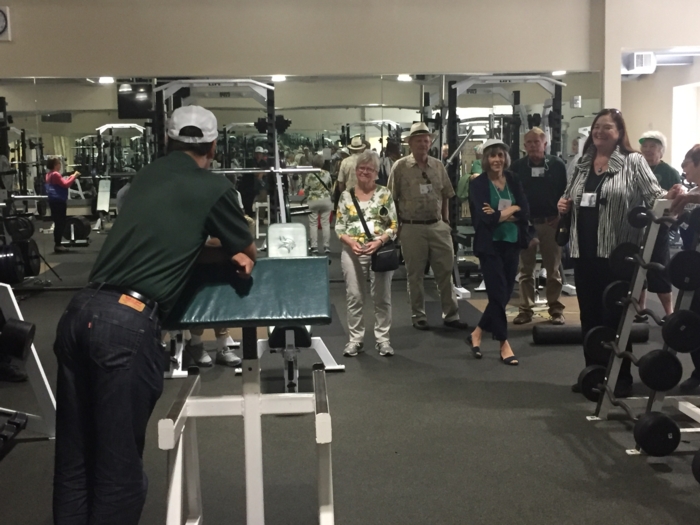 Paly Tour led by Arne Lim , Paly grad and math teacher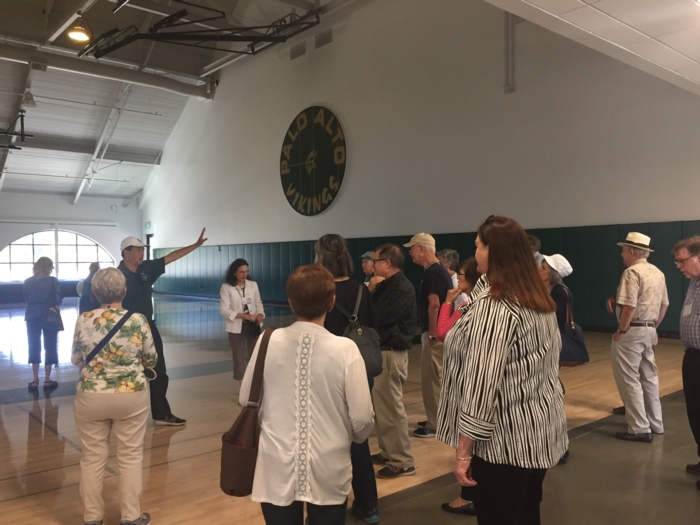 Many more Reunion photos to come. Having problems with website's software.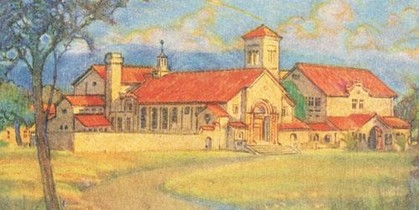 "The high school experience is the mother lode of group memories. It's the imprint and paradigm because that's where our roots are; it was the site of our coming of age and where adult life started, where we found our first role models and maybe our first love."
Dick Henning