Palo Alto High School
Class of 1961
PALY - Class of '61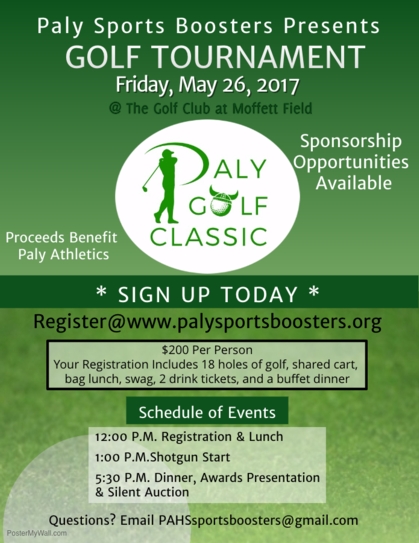 REGISTER 2 www.palysportsboosters.org
Questions? Email: PAHSsportsbosters@gmail.com
NEW BOOK: Kent Hinckley has just published his second book entitled, "THE THORIUM STRATAGEM" a Russian espionage political thriller available through Amazon for Paperback and Kindle versions and Barnes and Noble. Click on the above links.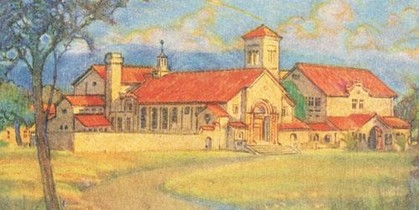 "The high school experience is the mother lode of group memories. It's the imprint and paradigm because that's where our roots are; it was the site of our coming of age and where adult life started, where we found our first role models and maybe our first love."
Dick Henning

Please scroll to bottom of page to read all ANNOUNCEMENTS
following the Old Paly architectural lines
second picture shows the smaller gym with A-frame roof to the right in the photo
Advice is like snow--the softer it falls, the longer it dwells upon, and the deeper it sinks into the mind. Robert Taylor Coleridge
*******************************************************************************
Bull Fight . . . . . your smile for the day -- see video
https://www.youtube.com/embed/tzgRw6V252s
Nice to see people having such a good time. This should brighten your day - only 2+ minutes.
**********************************************
PALY PERFORMING ARTS CENTER
COMPLETED
Below are pictures of the Paly PAC. They recently held their first concert. See video below.
This is fun YOU TUBE video of the first concert in the new Paly Performing Arts Center. Especially fun is all the seniors in crazy costumes and their enthusiastic rendition of Paly fight song near the end- check it out. https://www.youtube.com/watch?v=zKga3RmLrvk
New Paly Athletic Center to echo historic campus
14-month construction anticipated following ground breaking for new gym - date unknown
"We all took different paths....
But every dirt road we've walked will lead us back to the friends that know us best.
The ones that will help you up and slap the dust off without being asked".
~ T. Warner
"It is indeed ironic that we spend our school days yearning to graduate and our remaining days waxing nostalgic about our school days." - Isabel Waxman
Note: I tried to find some favorite Hanukkah songs that we used to sing with Miss Klein ("Oh Hanukkah" and "Mi Y'maleil" to include in the playlist to no avail. If anyone finds any that I can add, please let me know. ??

We work to keep this site interesting and vital. Your input helps.
Keep scrolling down for more ANNOUNCEMENTS. You must be logged in to see them.
Thanks for visiting