Paly ~ Class of '61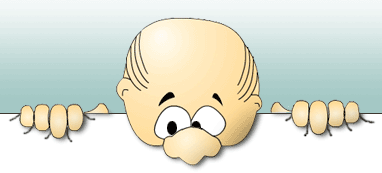 KEEP SCROLLING DOWN THE PAGE -- LOTS OF NEW INFO BELOW
RE - UNION
FRI - SUN, SEPTEMBER 14 -16, 2018
MARK YOUR CALENDAR
NEEDED - Could surely use your help - Reunion seed money/donations!!! See the "57th Reunion Info" Menu item for how to donate.
Heard that you're coming to the reunion? Well all right then!!!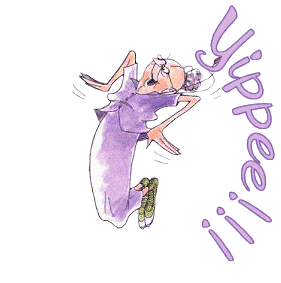 You're NOT coming?!!!! Well......
"When we're connected to others, we become better people."
-- Randy Pausch, The Last Lecture
HAPPENINGS:
COMING EVENTS
Palo Alto Historical Association
SUNDAY, APRIL 8 - Well known Paly Historian, Bob French to speak
Paly through the Years:
a talk with Bob French about Palo Alto Schools
Speaker: Bob French, Retired Teacher and Principal,
Palo Alto Unified Schools
Sunday, April 8, 2018
Time: 2:00 pm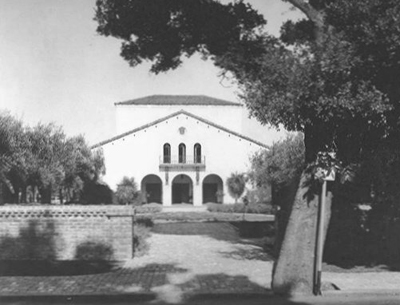 Lucie Stern Community Center
1305 Middlefield Road, Palo Alto
For more information: http://www.pahistory.org/programs.html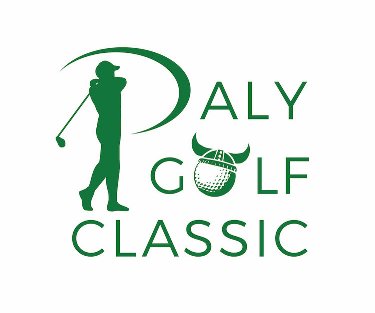 FRIDAY, MAY 18
Paly Golf Classic
Benefiting Paly Athletics
Friday, May 18, 2018
12PM Registration
1PM Shotgun Start
6PM Reception & Silent Auction
Shoreline Golf Links
$200 per person
Your registration includes 18 holes of golf, shared cart, bag lunch, swag, reception and 2 drink tickets. ($100 tax deductible)
Paly Sports Boosters Federal Tax ID #77-0218566
Register here - click on this link: http://palysportsboosters.org/2018-paly-golf-classic/
Questions: PAHSsportsboosters@gmail.com
Completed...
THE LONG AWAITED PALY JOURNALISM ARCHIVE PROJECT
Campaniles, Madronos, and more...

click on > http://palyjournalismarchive.pausd.org/
ABOUT THE COLLECTION
The Palo Alto High School Journalism Archive preserves over 120 years of student voices by digitizing award-winning Paly publications from 1895 to present day. Explore this unique collection, which offers student perspectives on important local, national and international events.
In the news....
At a highly contentious PAUSD Board Meeting on Tuesday, March 27, 2018 that lasted until 1:14 a.m., David Starr Jordan and Frederick Terman Middle Schools were renamed. (The contentions were over the names to be chosen as the decision to change the school names was made last year). David Starr Jordan is to be named Frank Greene," ..a black Silicon Valley engineer who started a venture capital firm to invest in the businesses of women and people of color." Mr. Greene did not attend any Palo Alto schools, nor did his children, nor was he ever a resident in Palo Alto.
Terman, named for the late Fred Terman known as "The Father of the Silicon Valley" (together with William Shockley) rather than his father who was known to have been a eugenicist will be renamed, Ellen Fletcher. Mrs. Fletcher was known for her 40 years of volunteer work in P.A., served on the City Council and was Vice Mayor for a year. She was known as an avid bicycle rider, and was apparently responsible for most of the bike lanes installed on the streets of P.A. The Bryant Street Bicycle Boulevard is named for her. More information can be found in the March 28, 2018 issue of the P.A. Daily Post by clicking here, or here > http://padailypost.com/2018/03/28/board-renames-2-schools-terman-become-fletcher-jordans-new-name-greene/
An article from the Daily Post Opinion Section: http://padailypost.com/2017/01/23/why-we-shouldnt-rename-schools/
The "O" has closed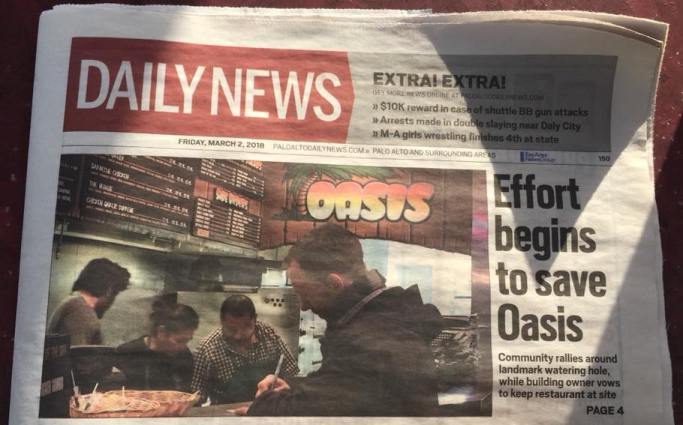 by Kate Bradshaw / Almanac
COMING EVENTS:
PALY'S CENTENNIAL CELEBRATION
Paly's year-long Centennial Celebration will be commencing in August, 2018. The Alumni Association invites you to join their site at www.palyalumni.net to keep abreast of the activities taking place on campus throughout the year. As with our site, it is free to join. You will need to fill out a profile as you did for our site, and you can include as much or little information as you wish. You're encouraged to join as there is a lot of interesting historical information on the site. Who knows, you may even see your name and picture among the historical relics. : )
*********************************************************************************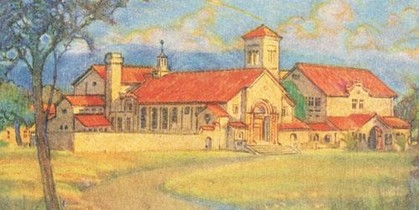 "The high school experience is the mother lode of group memories. It's the imprint and paradigm because that's where our roots are; it was the site of our coming of age and where adult life started, where we found our first role models and maybe our first love."
Dick Henning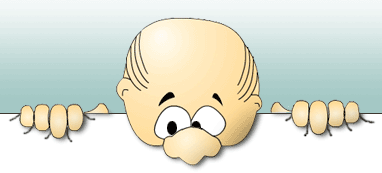 Please scroll to bottom of page that way you won't miss anything.
MORE ANNOUNCEMENTS at bottom of page.
******************************************************************************
Advice is like snow--the softer it falls, the longer it dwells upon, and the deeper it sinks into the mind. Robert Taylor Coleridge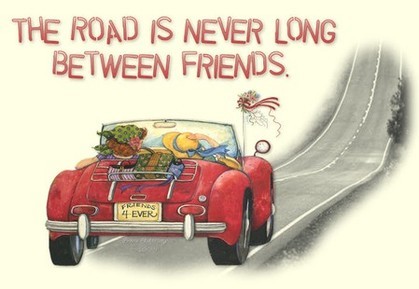 "We all took different paths....
But every dirt road we've walked will lead us back to the friends that know us best.
The ones that will help you up and slap the dust off without being asked".
~ T. Warner
"It is indeed ironic that we spend our school days yearning to graduate and our remaining days waxing nostalgic about our school days." - Isabel Waxman
Note: I tried to find some favorite Hanukkah songs that we used to sing with Miss Klein ("Oh Hanukkah" and "Mi Y'maleil" to include in the playlist to no avail. If anyone finds any that I can add, please let me know. ??

We work to keep this site interesting and vital. Your input helps.
Keep scrolling down for more ANNOUNCEMENTS. You must be logged in to see them.
Thanks for visiting