Paly ~ Class of '61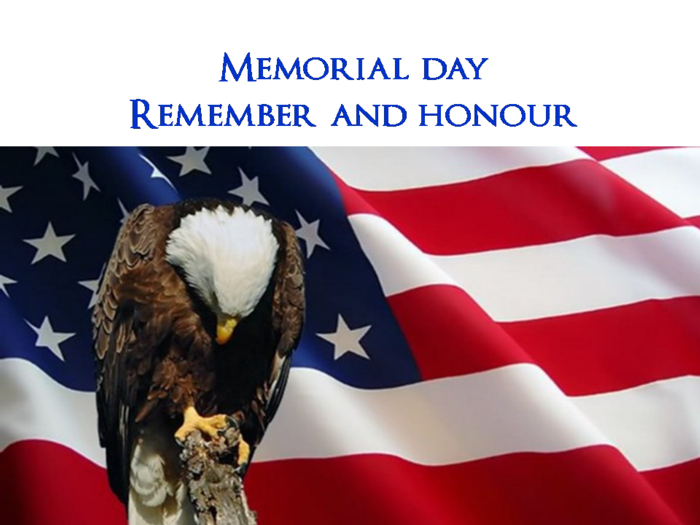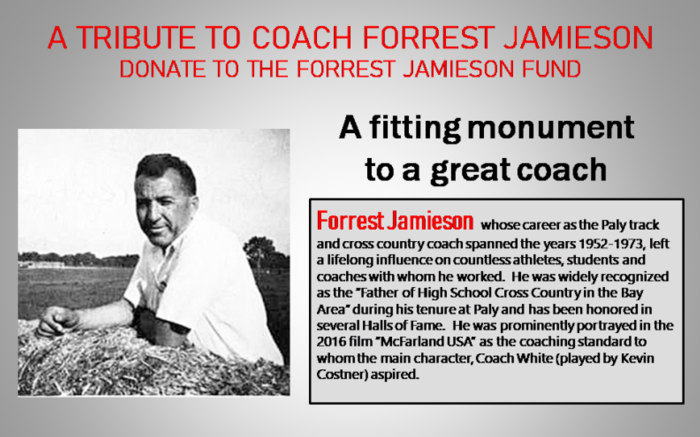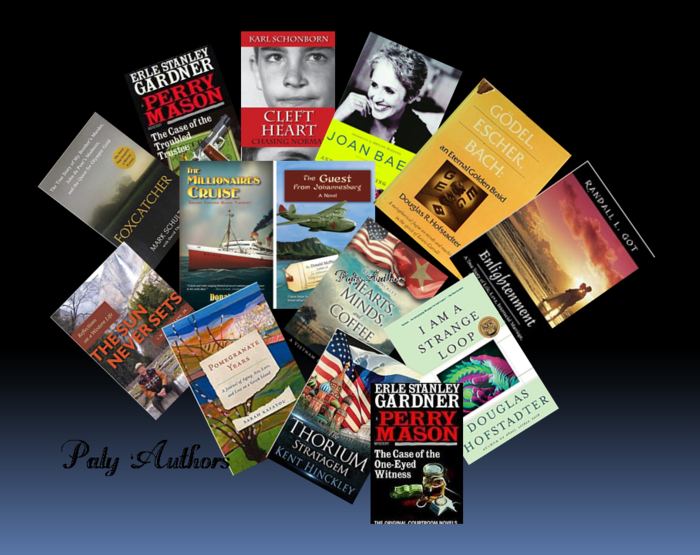 A new Menu Item, "Paly Authors" has been added to the Paly Alumni site.
Sarah mentioned awhile back that she was writing this book. It will be released in September, 2019. Happened to see this on Amazon.com
In her journal Pomegranate Years, Sarah Kafatou relates her thoughts and activities during the three years from 2014 to 2017 Fotis Kafatos, her husband of over four decades entered the nearby long-term care facility until the time of his death.
Sarah, an American poet and painter, and Fotis, an internationally distinguished biologist, chose to settle in Crete, where he was born and grew up after he had become severely affected by Alzheimer's.

The implicit question the writer of the journal asks is: How shall I live well, even as my beloved husband is dying? Her answer includes thoughtfully managing Fotis's care. It also entails abiding engagement with painting, hiking, playing the piano, enjoying visits with her adult children and their families, and partaking of the companionship of friends. All these endow her life and writing with resilience and gusto. Reading Pomegranate Years, you'll engage with a writer who invites engagement.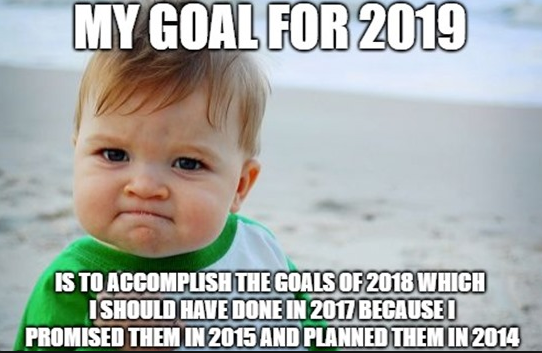 2019 is going to be a GREAT YEAR!!!
"When we're connected to others, we become better people."
-- Randy Pausch, The Last Lecture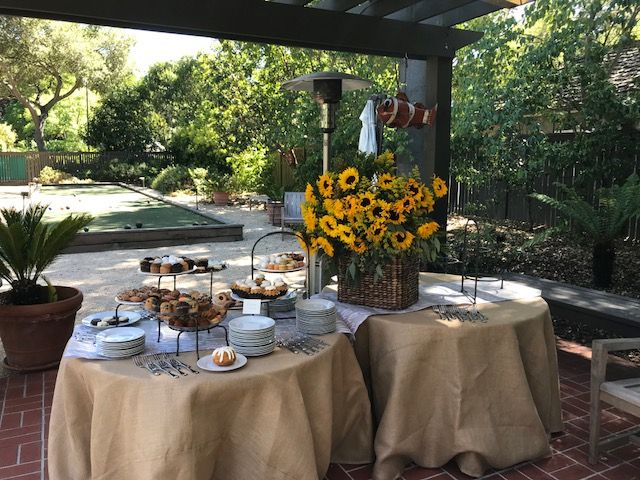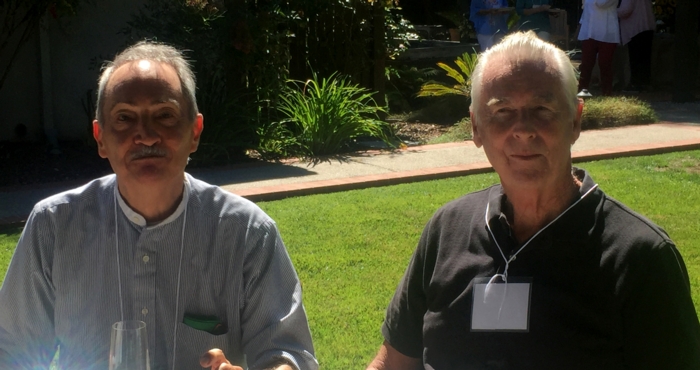 Karl and Kent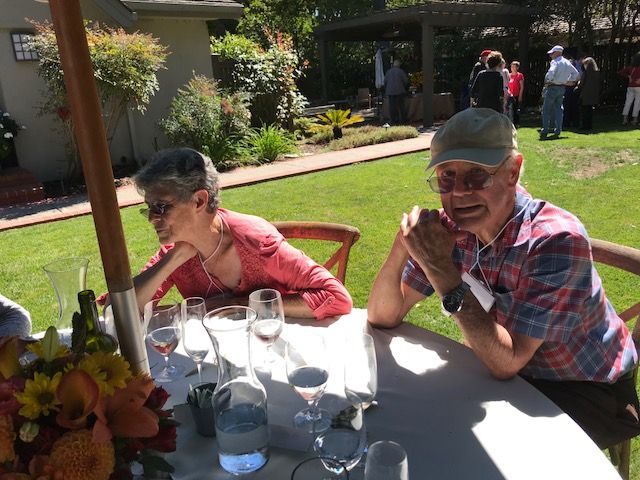 Mike and Hilda Crady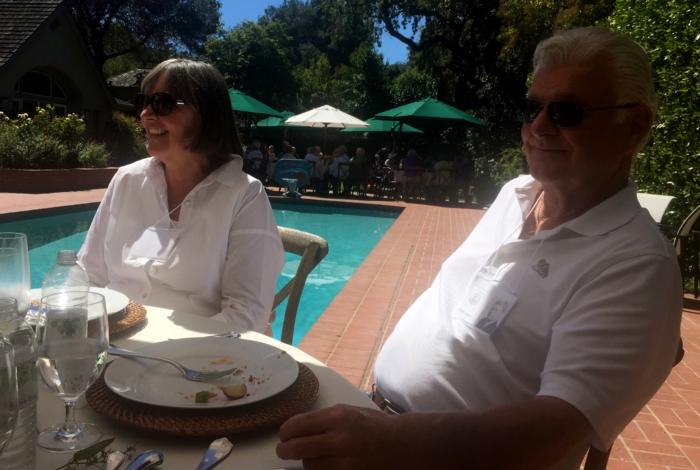 Verity Cook and Ron Holmes
Harry Kellogg, Bob Langfelder, Isolde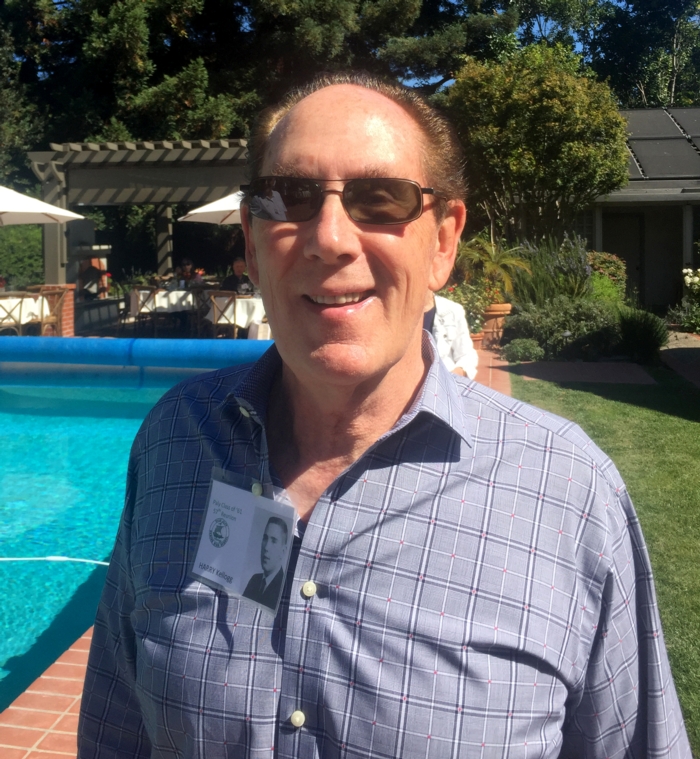 Harry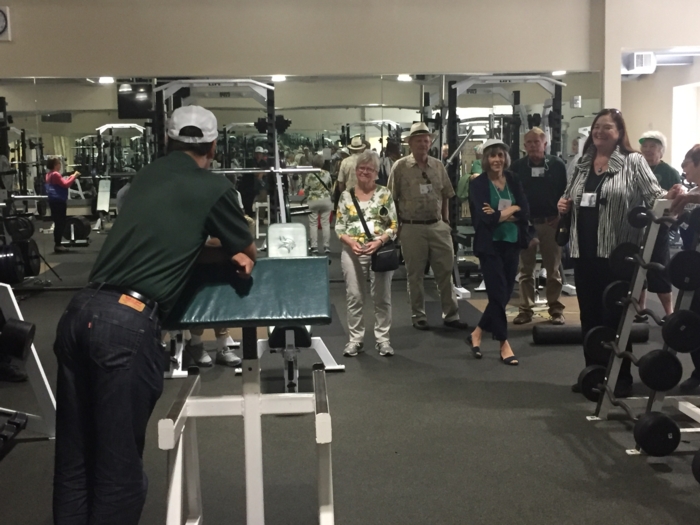 Paly Tour led by Arne Lim , Paly grad and math teacher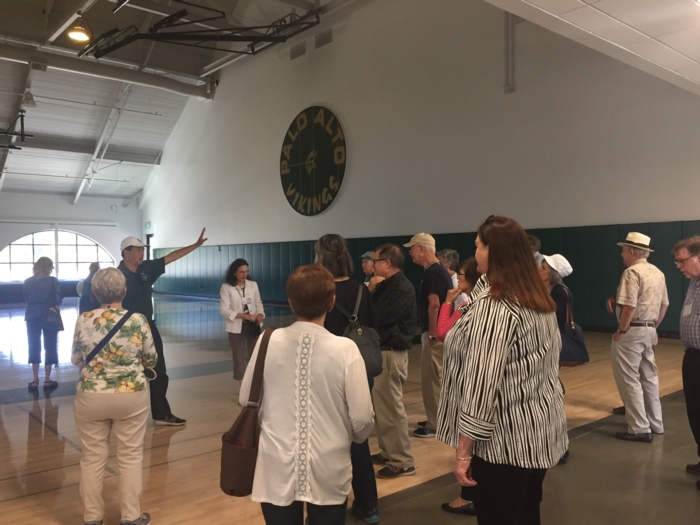 Many more Reunion photos to come. Having problems with website's software.
HAPPENINGS: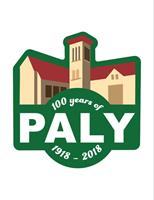 PALY CAMPUS CENTENNIAL CELEBRATIONS!!!
Join the 2018 Centennial celebrations
Watch the Video guided tour of the "new" PALY CAMPUS
Click on link below and then each stop on the map.
Sunday - October 7, 2018 - Re-enactment of march to Paly from Channing House
For addt'l photos of Sunday's festivities, click here. You may see some people you know.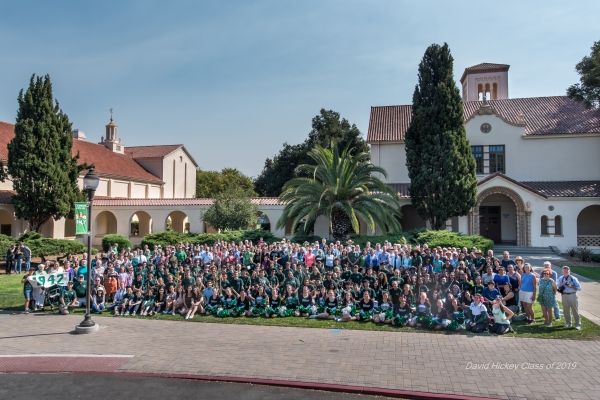 March from Channing House to new Paly campus December 1918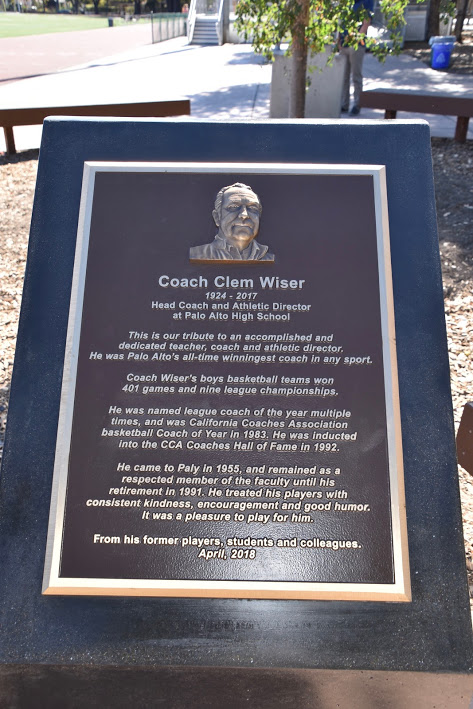 Clem Wiser Plaque Dedication Ceremony - above and below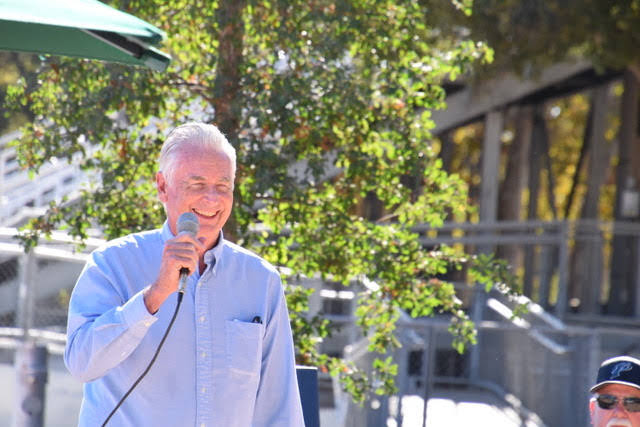 guess who?
COMING EVENTS:
PALY'S CENTENNIAL CELEBRATION
March, 2019 -
Gala Celebration - Lucie Stern Community Center - more info forthcoming
Paly's year-long Centennial Celebration commenced in August, 2018. The Alumni Association invites you to join their site at www.palyalumni.net to keep abreast of the activities taking place on campus throughout the year.
THE LONG AWAITED PALY JOURNALISM ARCHIVE PROJECT
Campaniles, Madronos, and more...

click on > http://palyjournalismarchive.pausd.org/
ABOUT THE COLLECTION
The Palo Alto High School Journalism Archive preserves over 120 years of student voices by digitizing award-winning Paly publications from 1895 to present day. Explore this unique collection, which offers student perspectives on important local, national and international events. All Madronos, available Campaniles and other publications are included in these archives.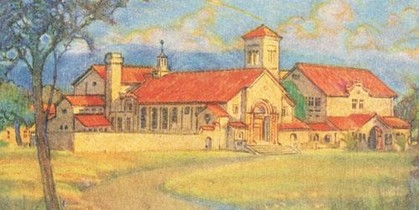 "The high school experience is the mother lode of group memories. It's the imprint and paradigm because that's where our roots are; it was the site of our coming of age and where adult life started, where we found our first role models and maybe our first love."
Dick Henning