Palo Alto High School
Class of 1961
In Memory
Remembering those who are no longer with us. If you have additional info about our classmates,
please let us know so it can be included.
It was morning, and we grew up with them;
It was noon, and we laughed and danced with them;
It was evening,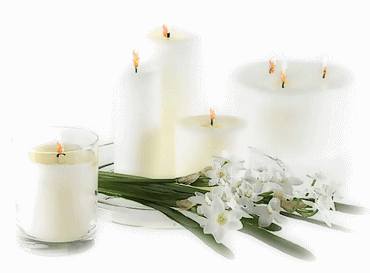 and they went away.
But their memories echo softly..........
We must not let time cover up their names.
There are some who bring a light
So bright to the world,
That even after they have gone
The light Remains
If you are aware of a Classmate who should be added to this page please let us know.