Paly ~ Class of '61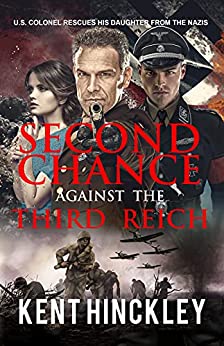 Kent's been staying busy - check out his new book: see menu item left CLASS AUTHORS for ordering info

SECOND CHANCE AGAINST THE THIRD REICH
For the most current information and updates on all things Paly, go to the Alumni and Friends of Palo Alto High School website: for direct link, click here > www.palyalumni.net
60th Reunion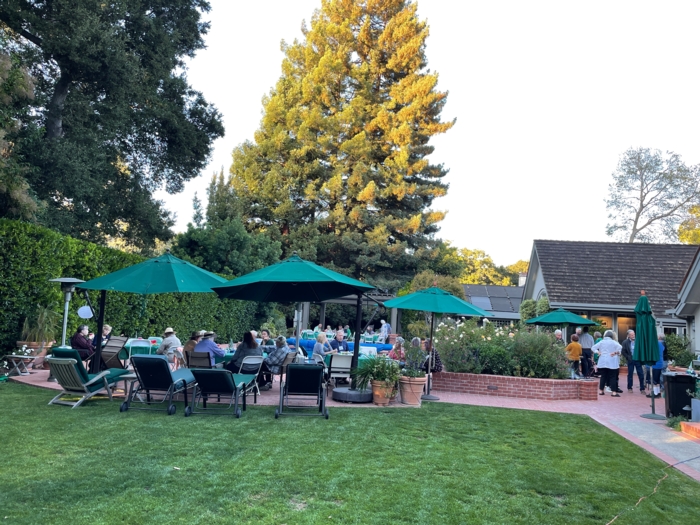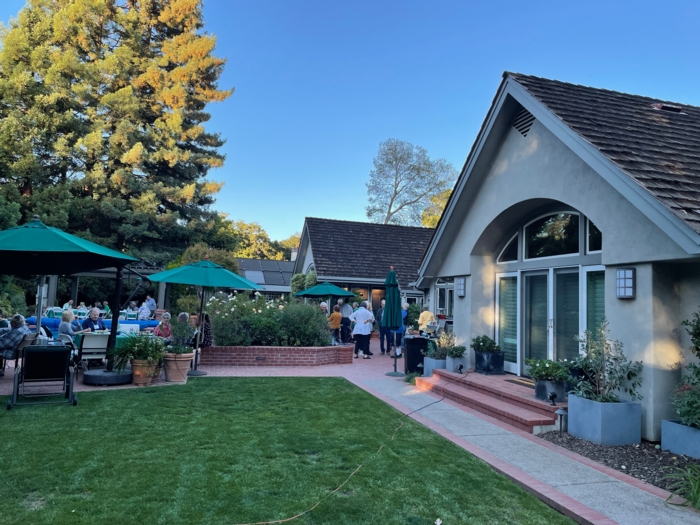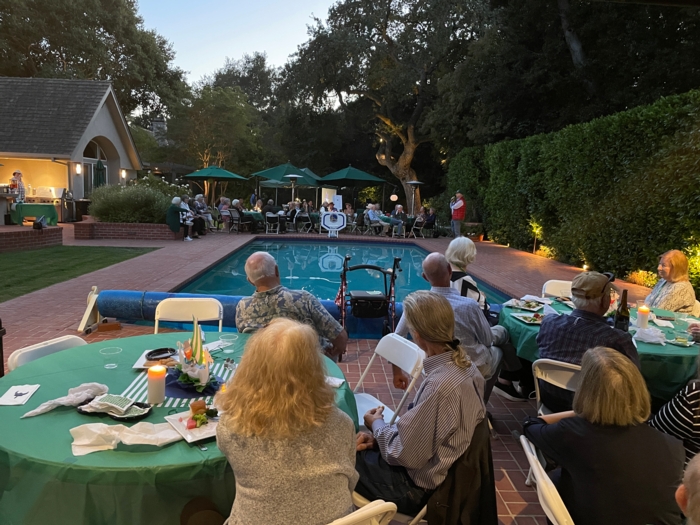 Peter Steinhart (standing- red vest) sharing some fun stories and memories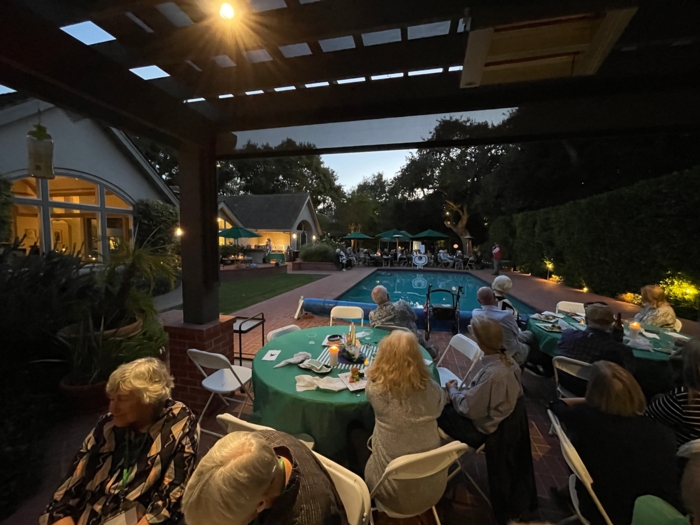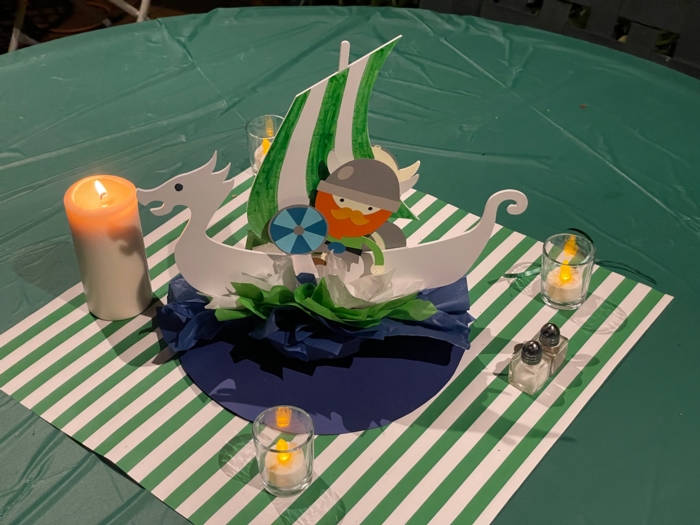 CENTERPIECES - Compliments to LOUISE BUCKWALTER RISING'S CREATIVITY AND HANDIWORK

Celebration of tributes to Coaches Nort Thornton and Jim Fairchild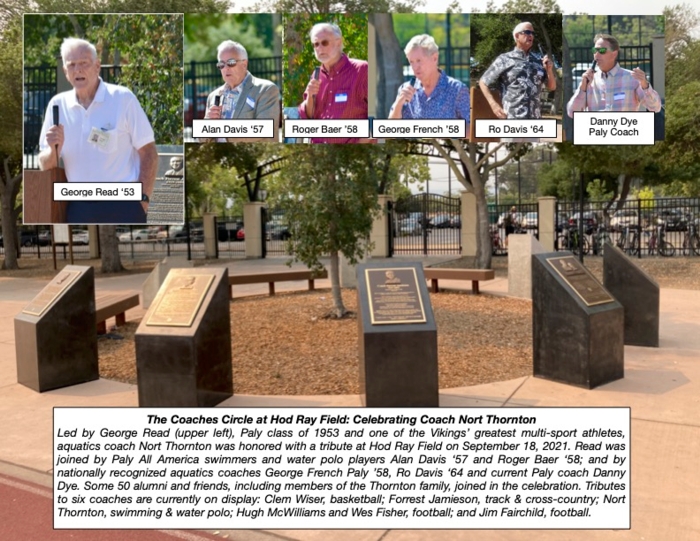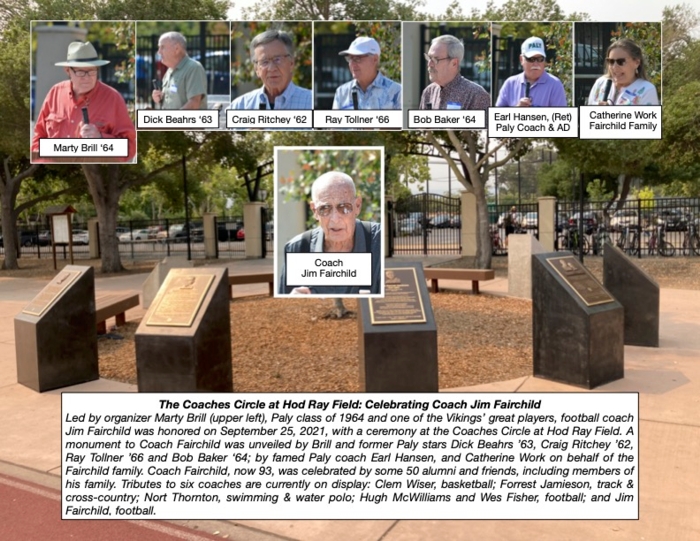 Campaniles, Madronos, and more...
click on > http://palyjournalismarchive.pausd.org/
ABOUT THE COLLECTION
The Palo Alto High School Journalism Archive preserves over 120 years of student voices by digitizing award-winning Paly publications from 1895 to present day. Explore this unique collection, which offers student perspectives on important local, national and international events. All Madronos, available Campaniles and other publications are included in these archives.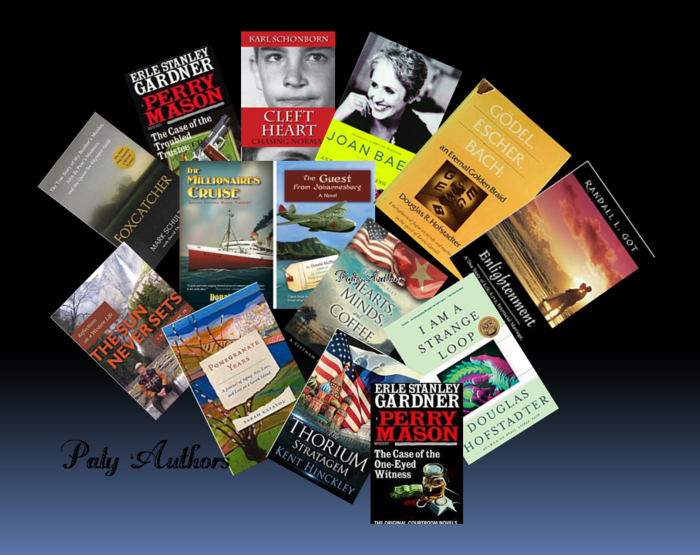 "When we're connected to others, we become better people."
-- Randy Pausch, The Last Lecture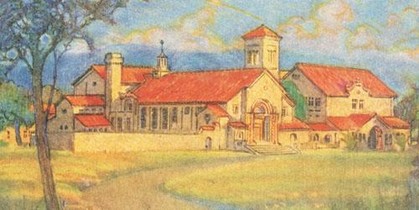 "The high school experience is the mother lode of group memories. It's the imprint and paradigm because that's where our roots are; it was the site of our coming of age and where adult life started, where we found our first role models and maybe our first love."
Dick Henning